Select the base color of the speaker and a cover for the front and sides here. The price shown is for a pair of BeoLab 50 in the configuration of your choice.
Regular price
€46.500,00 EUR
Regular price
Sale price
€46.500,00 EUR
Unit price
per
Sale
Sold out
Will be backordered for you: Delivery time upon request
View full details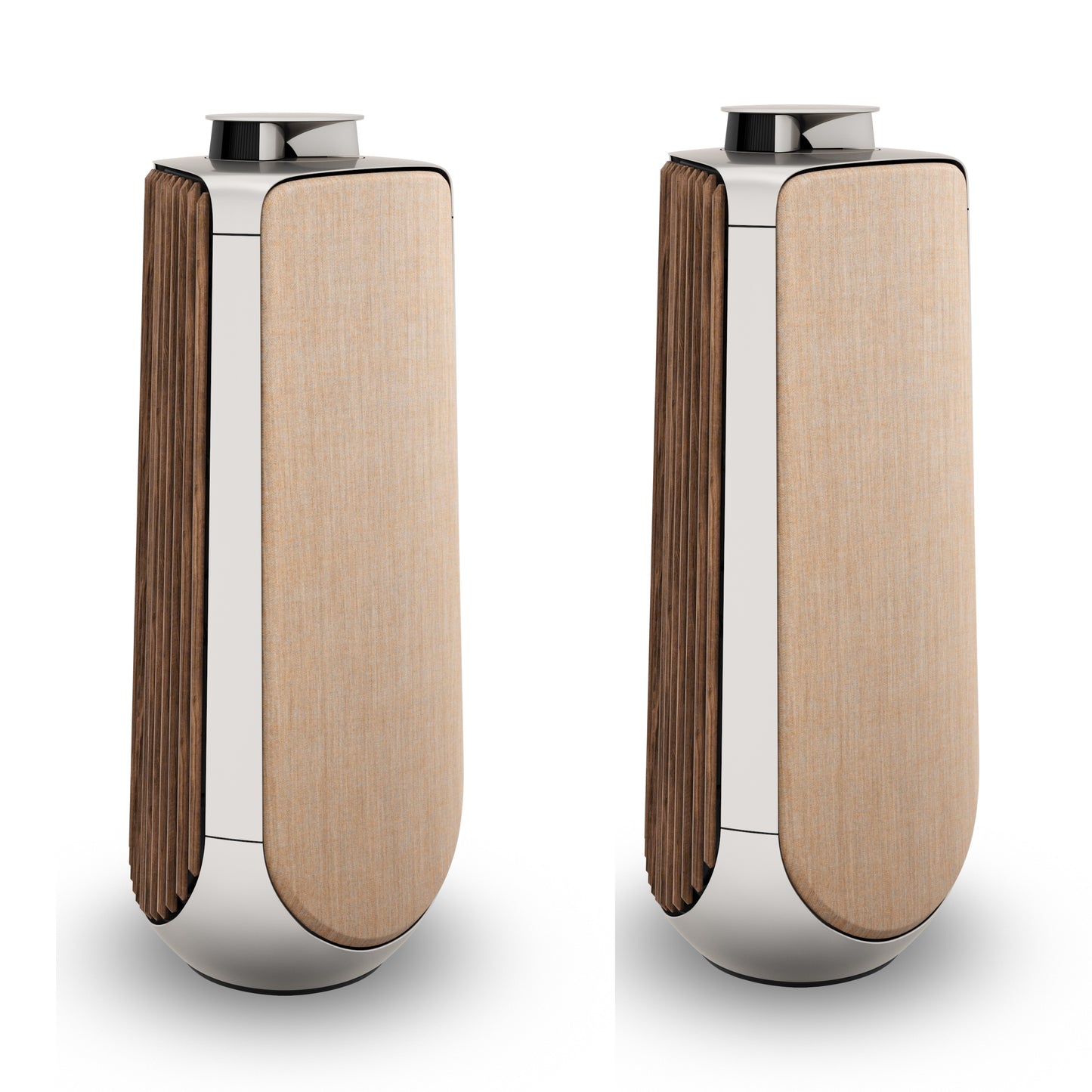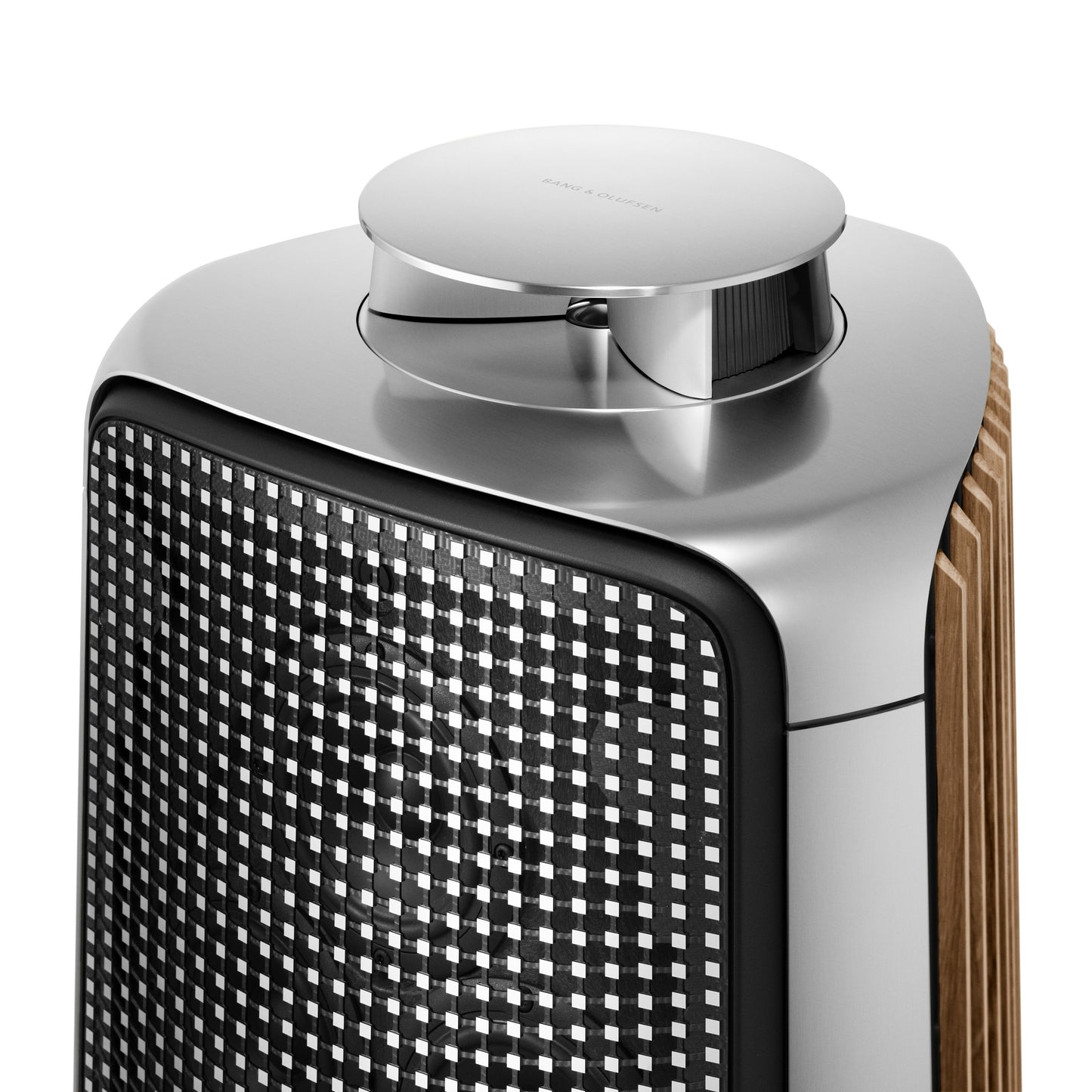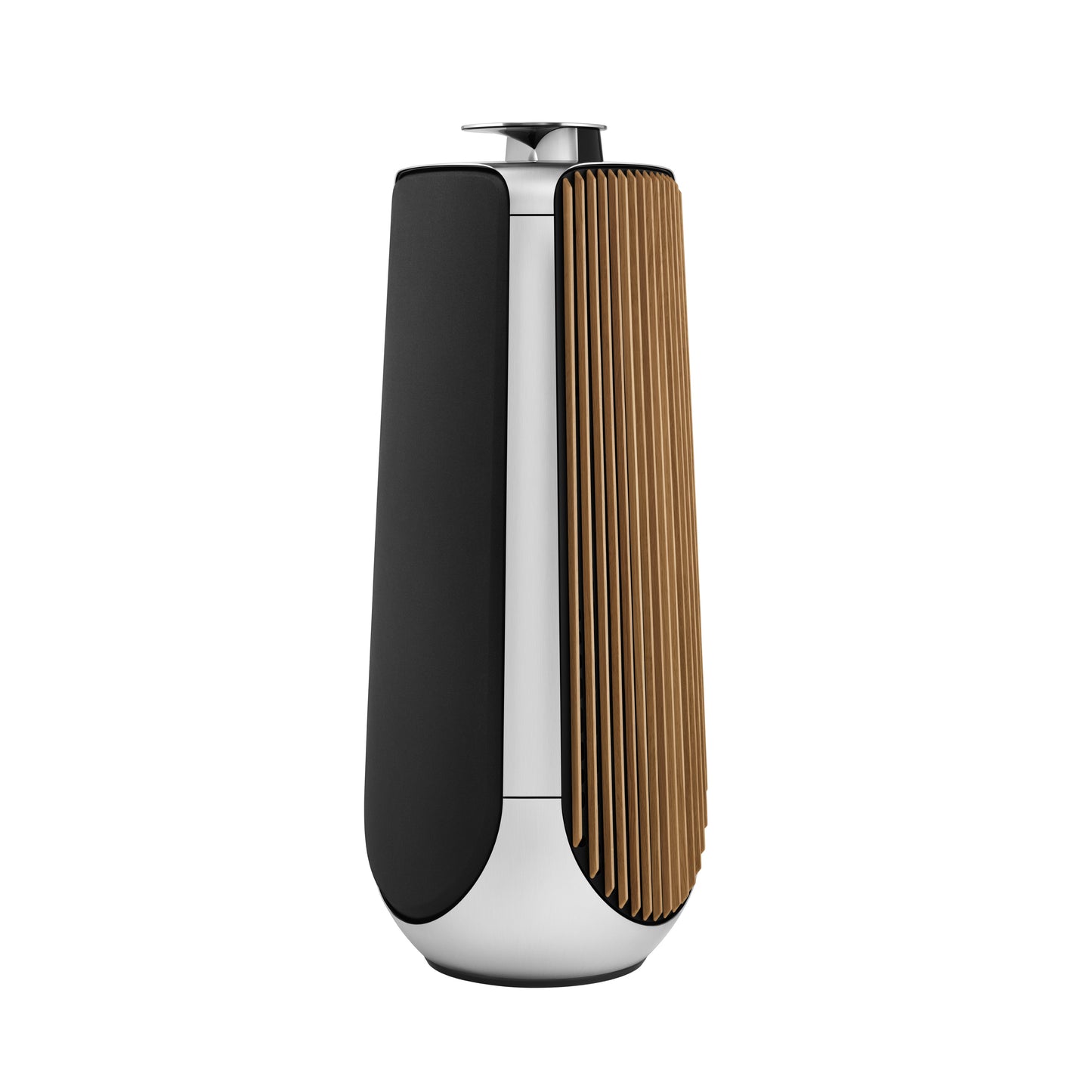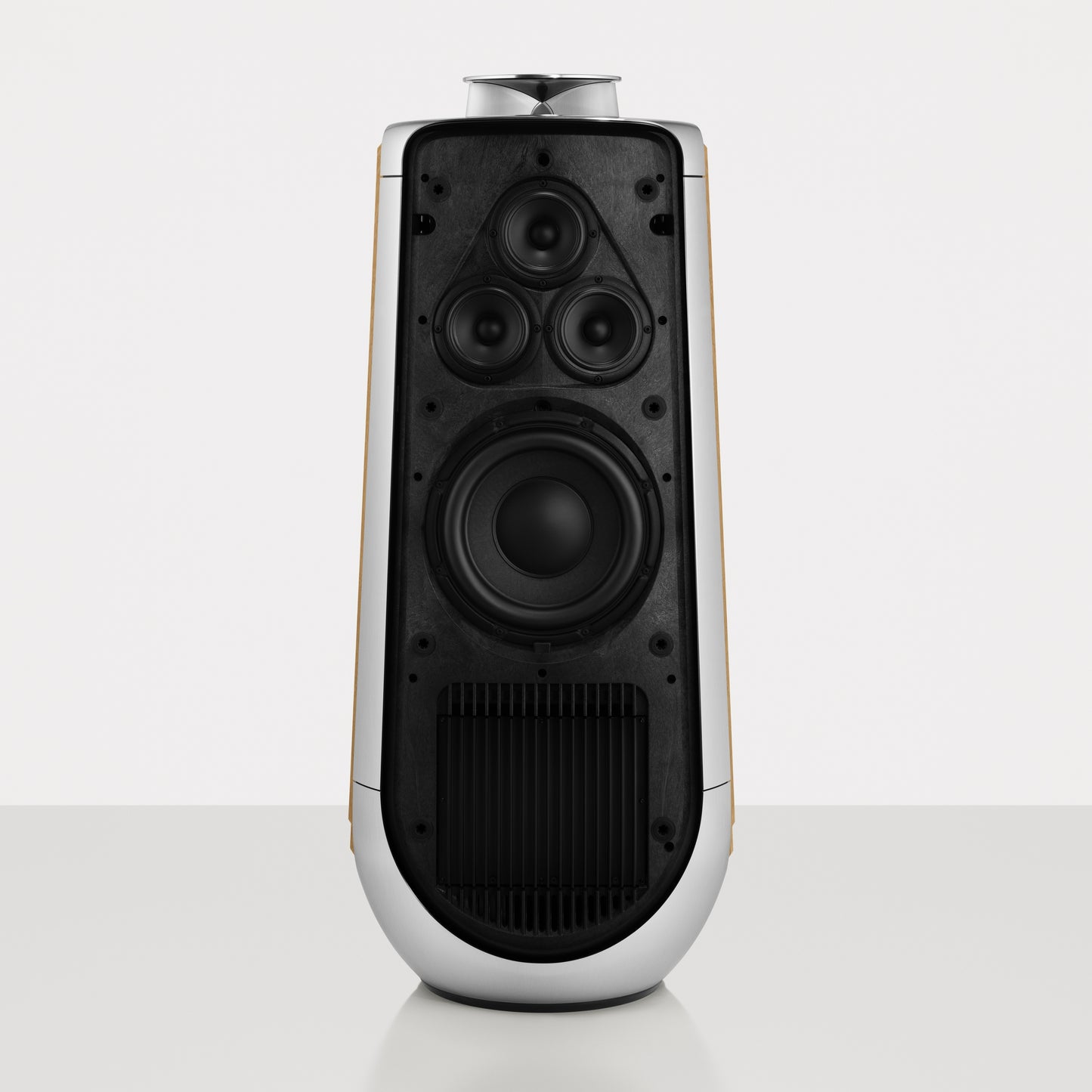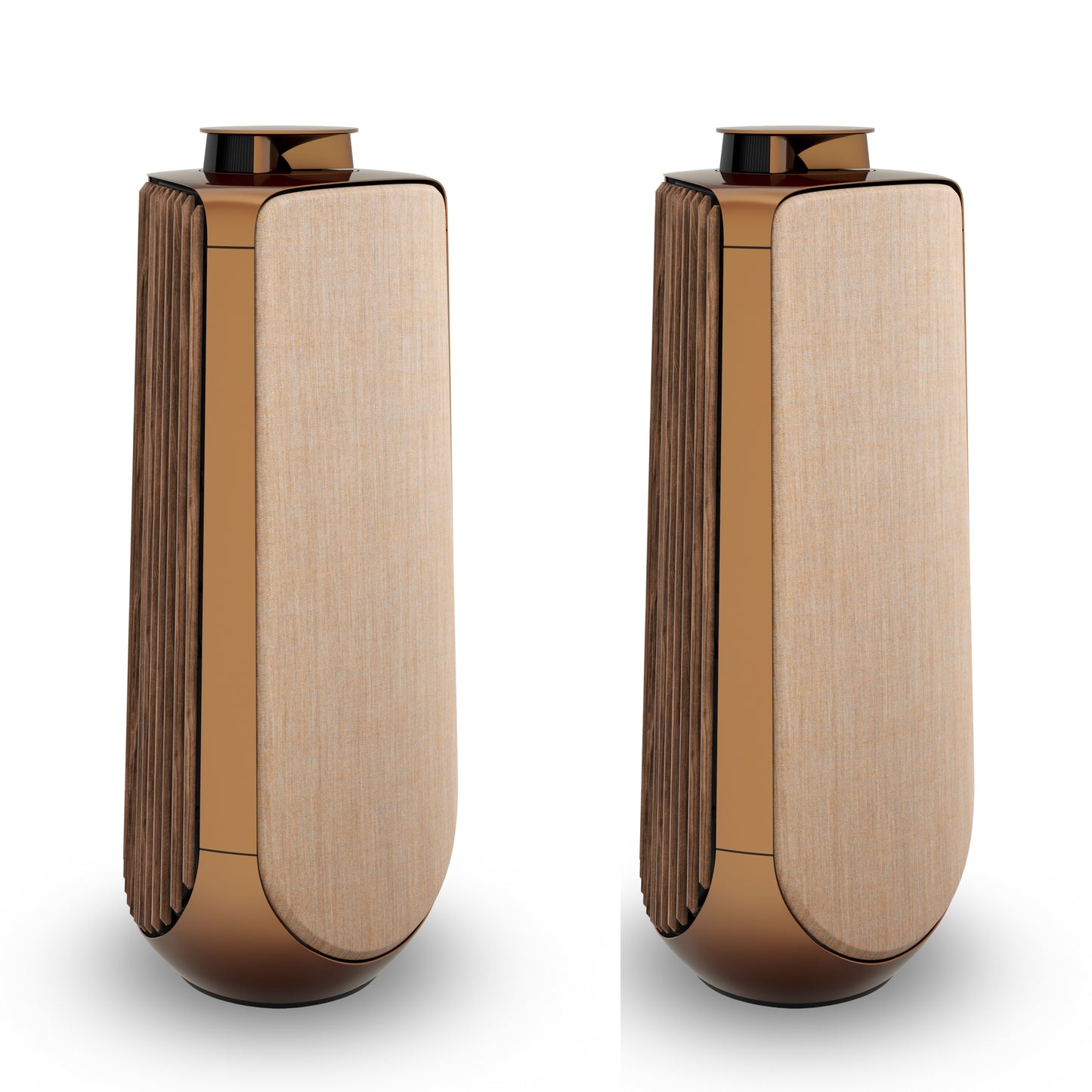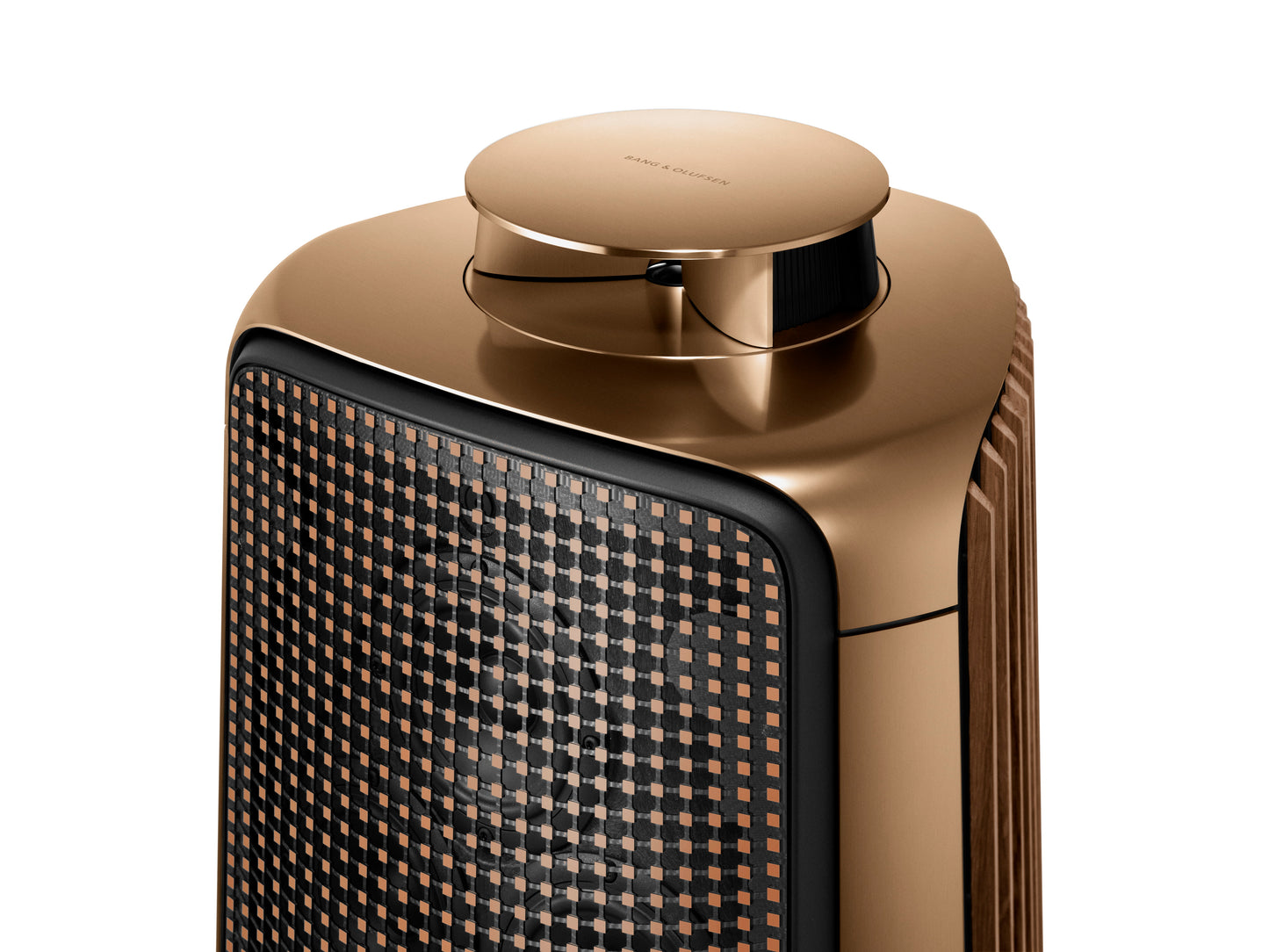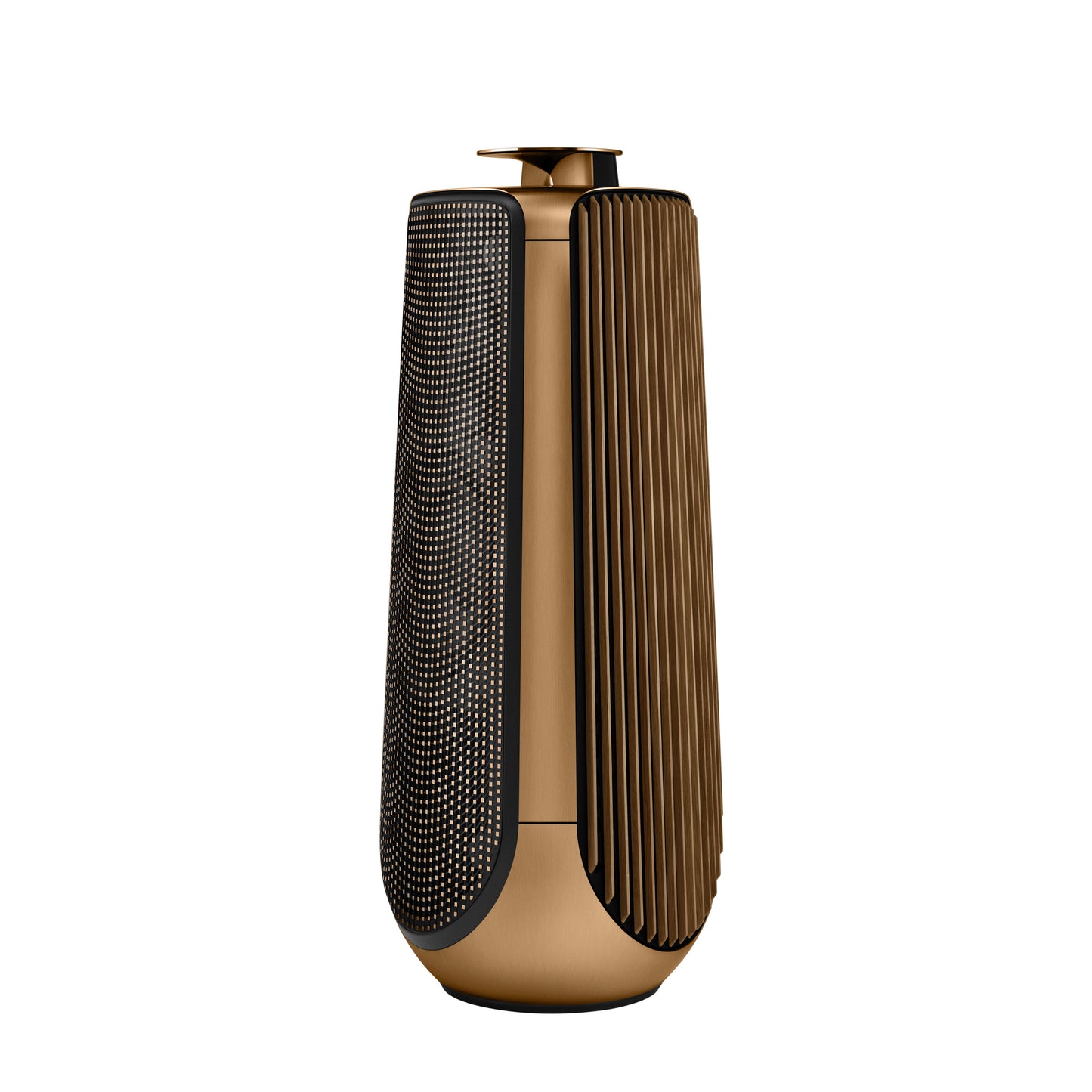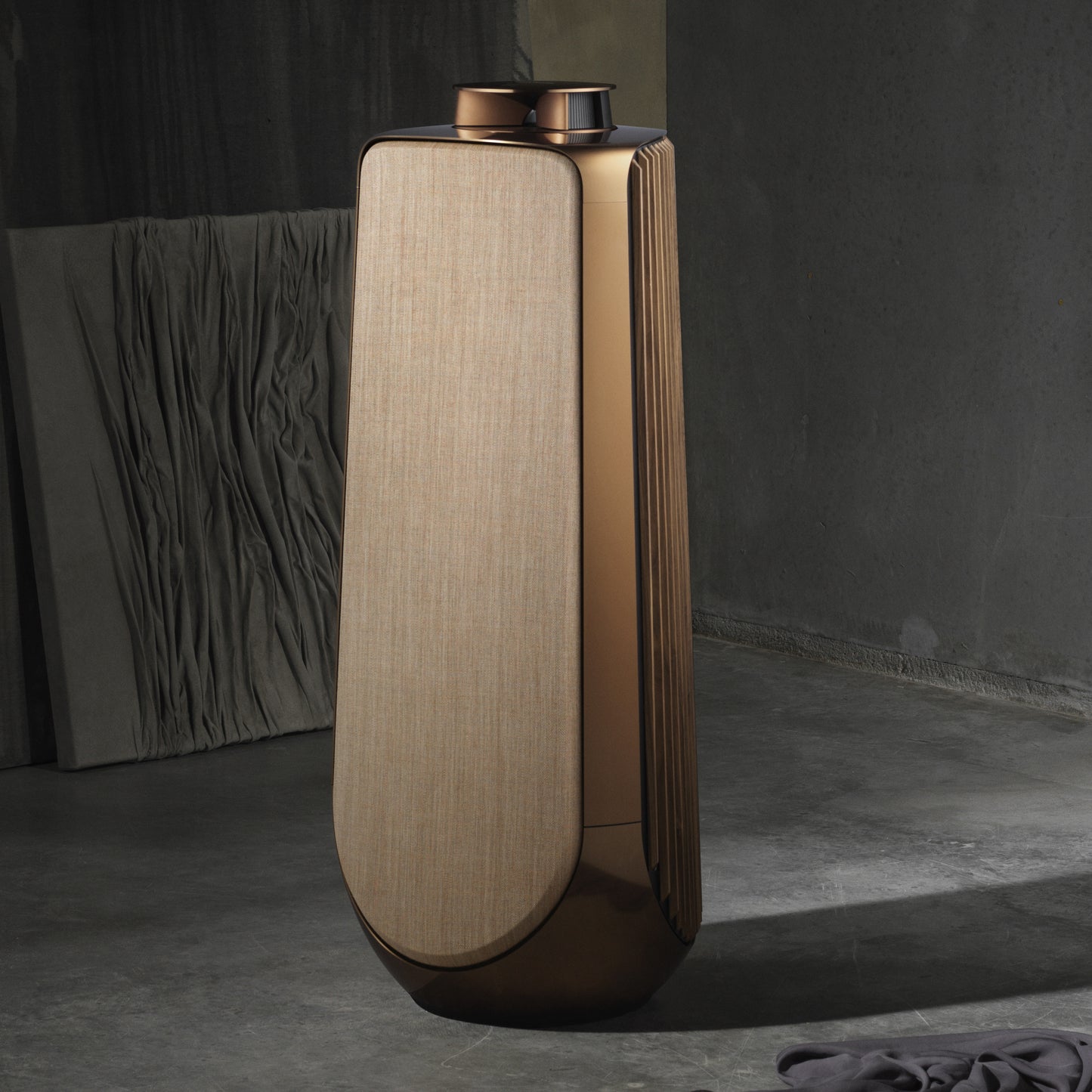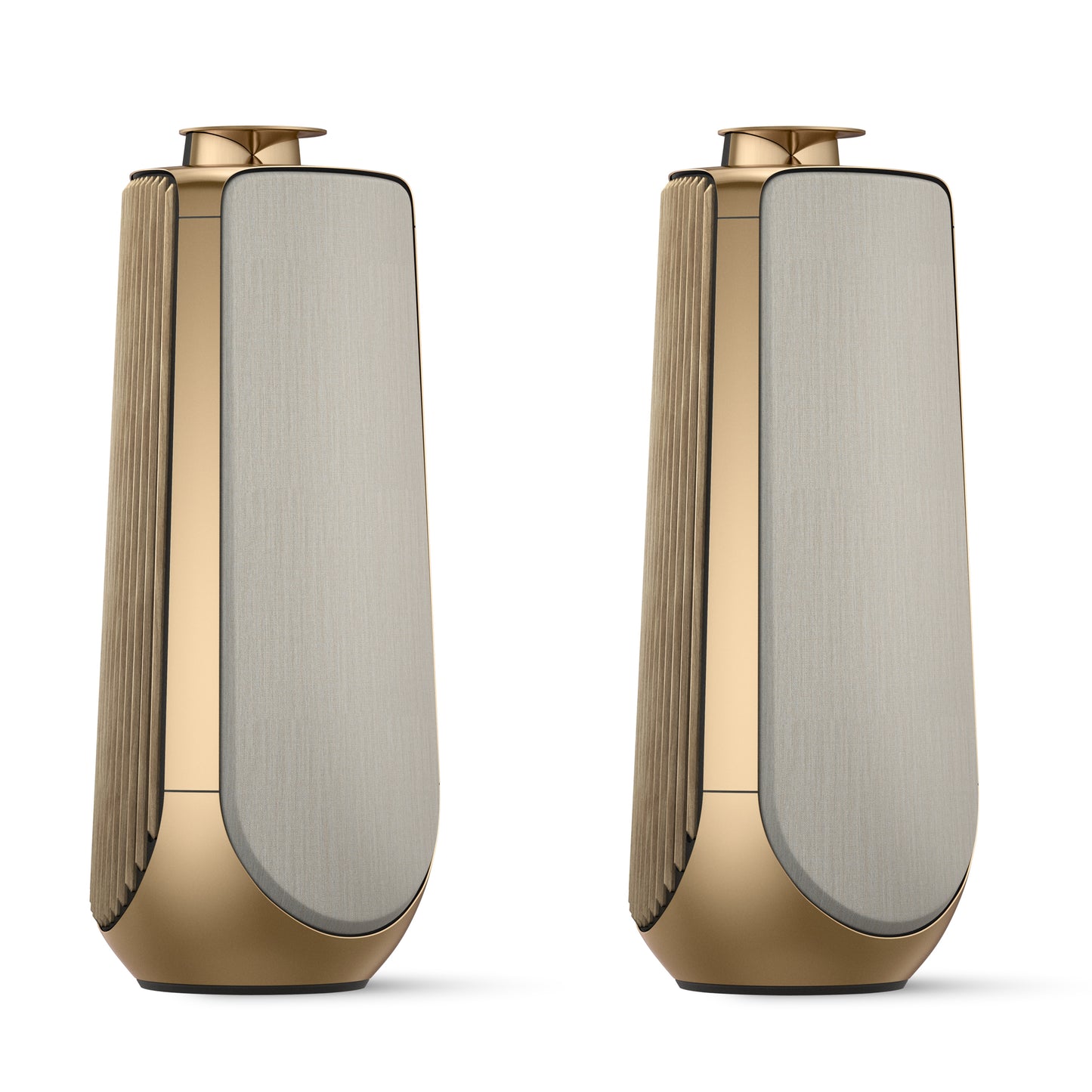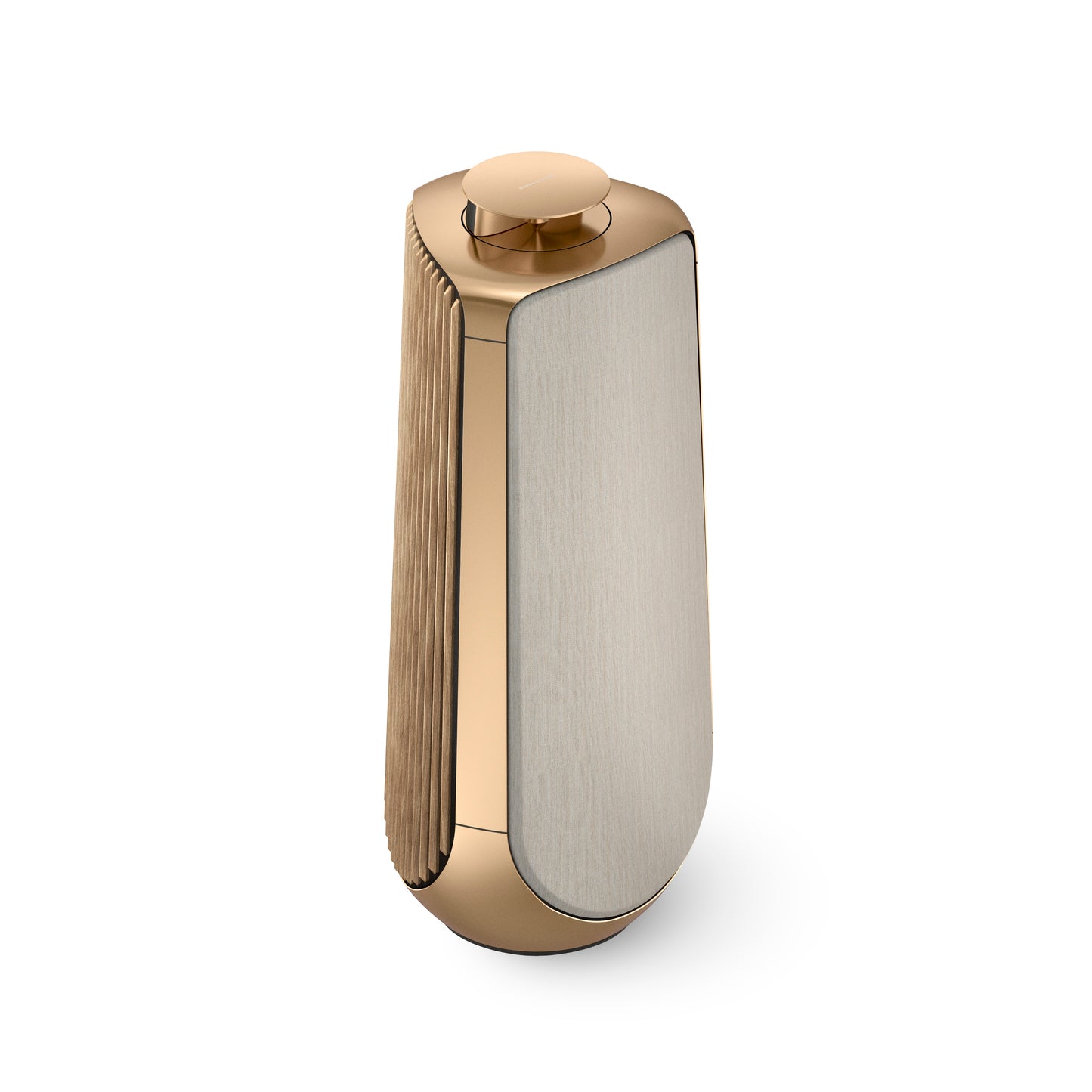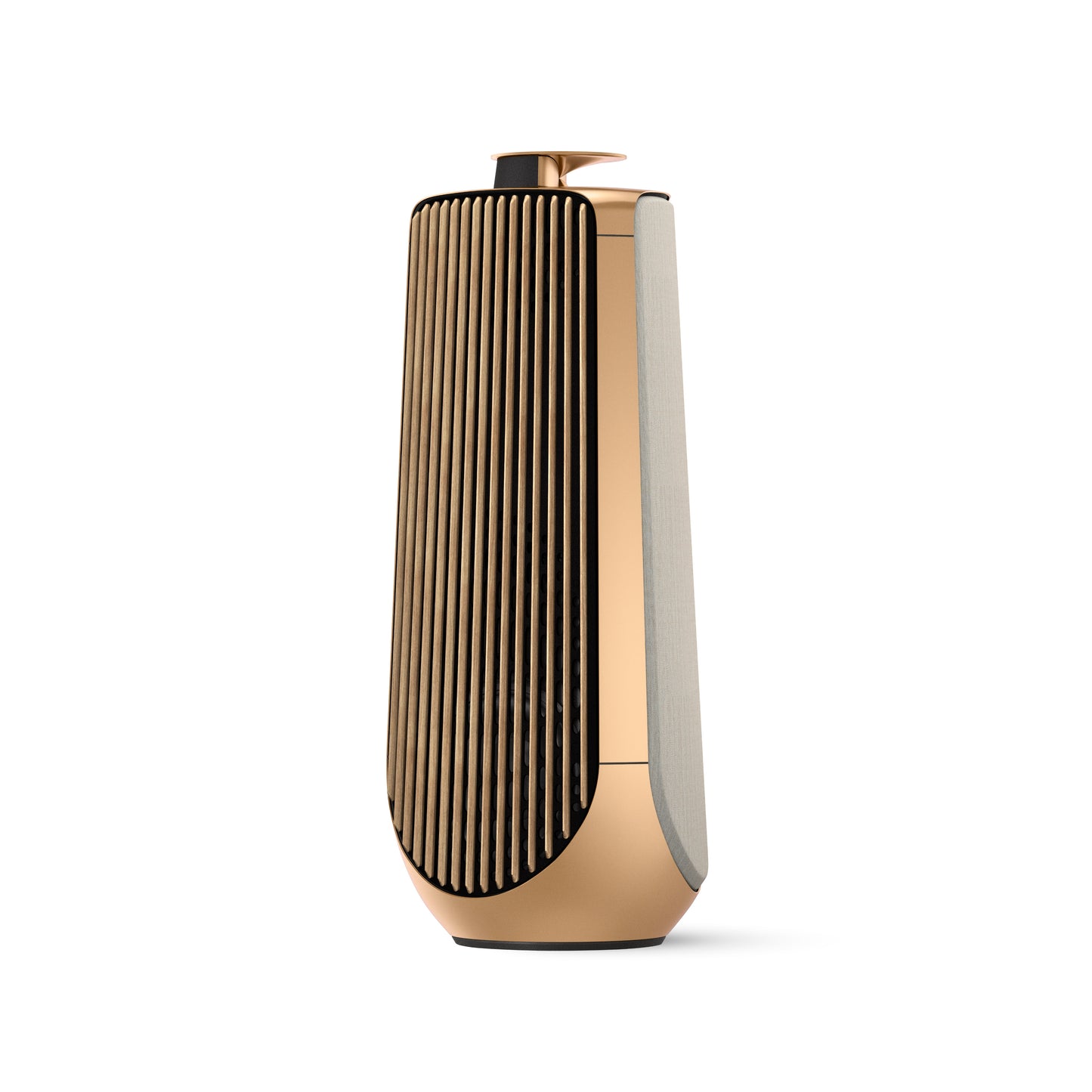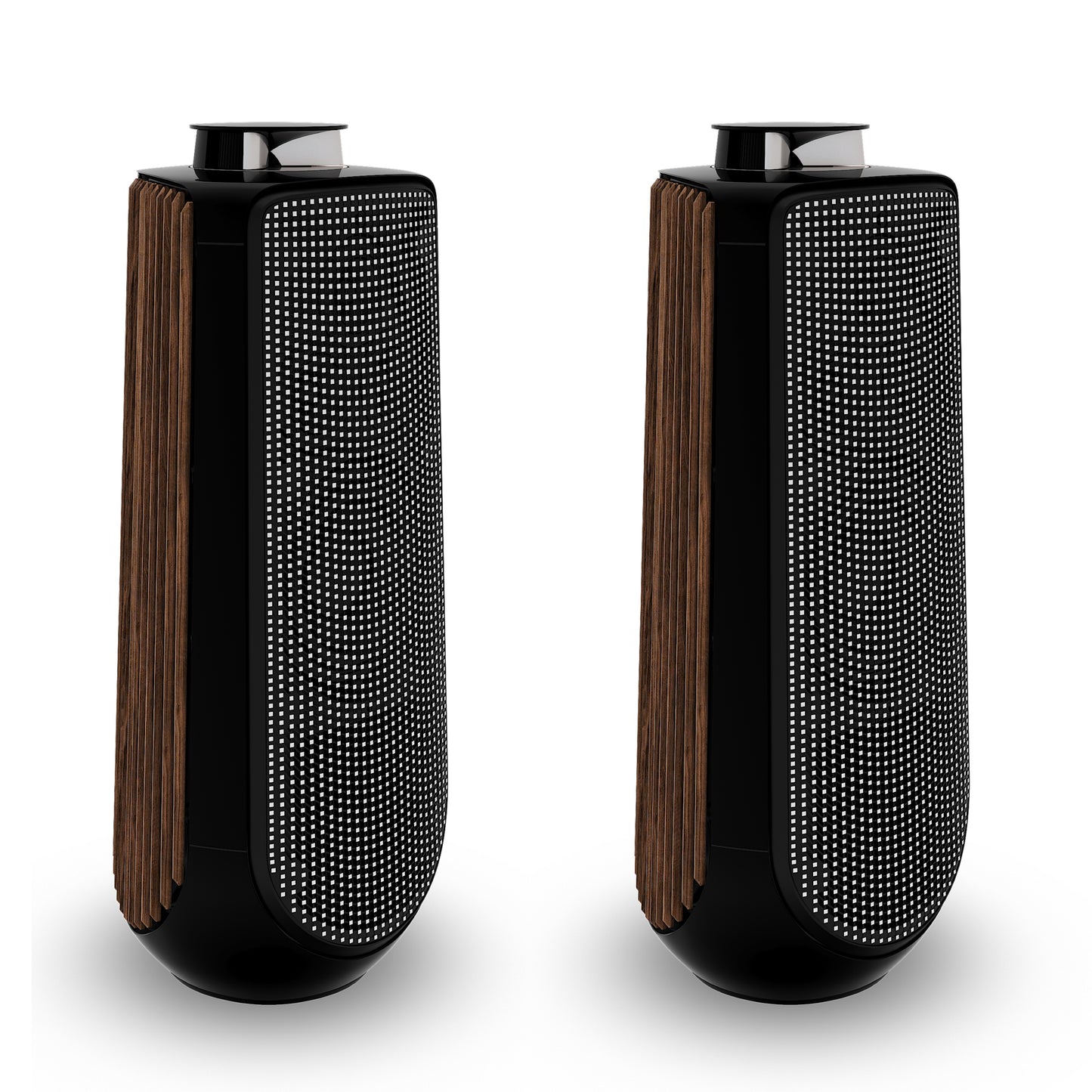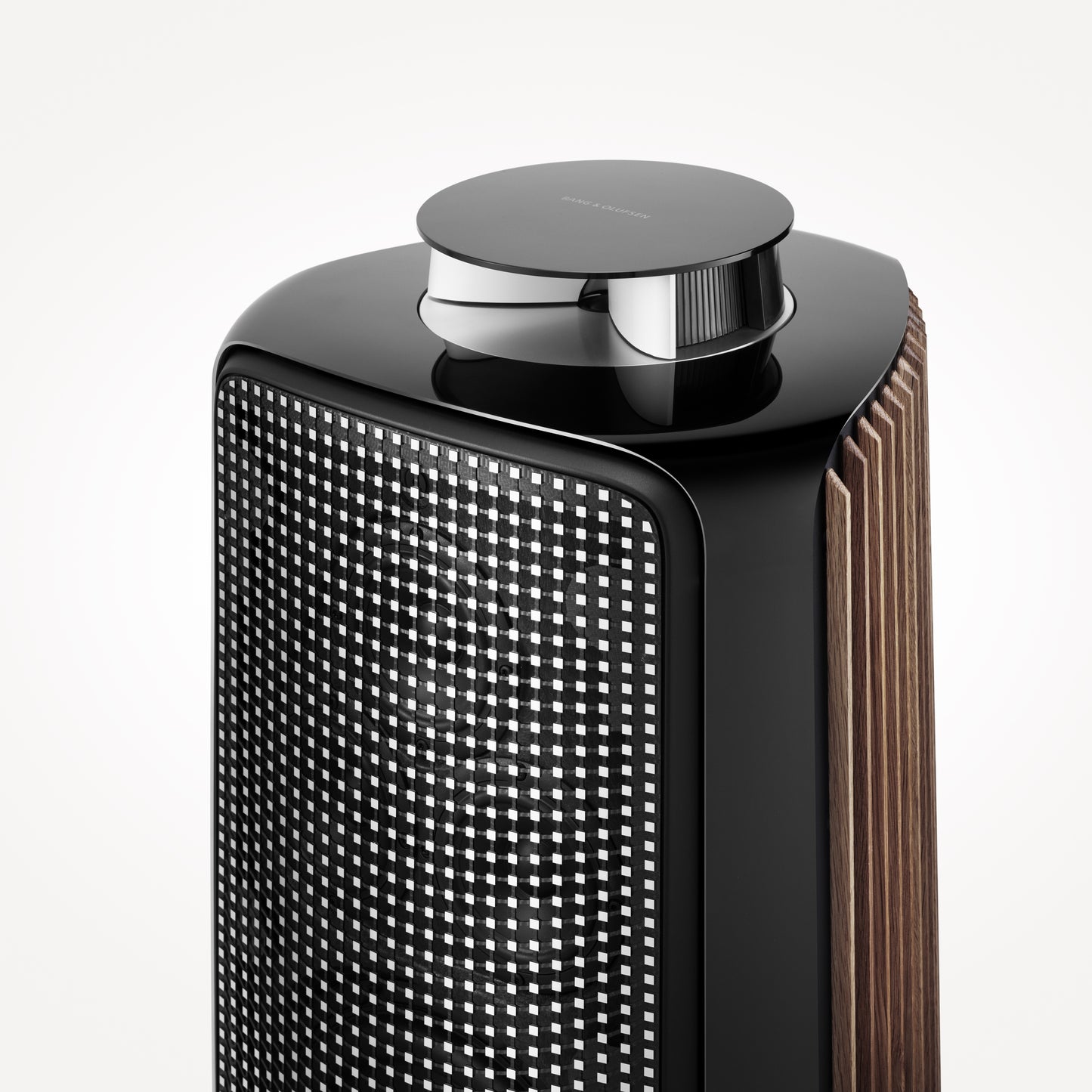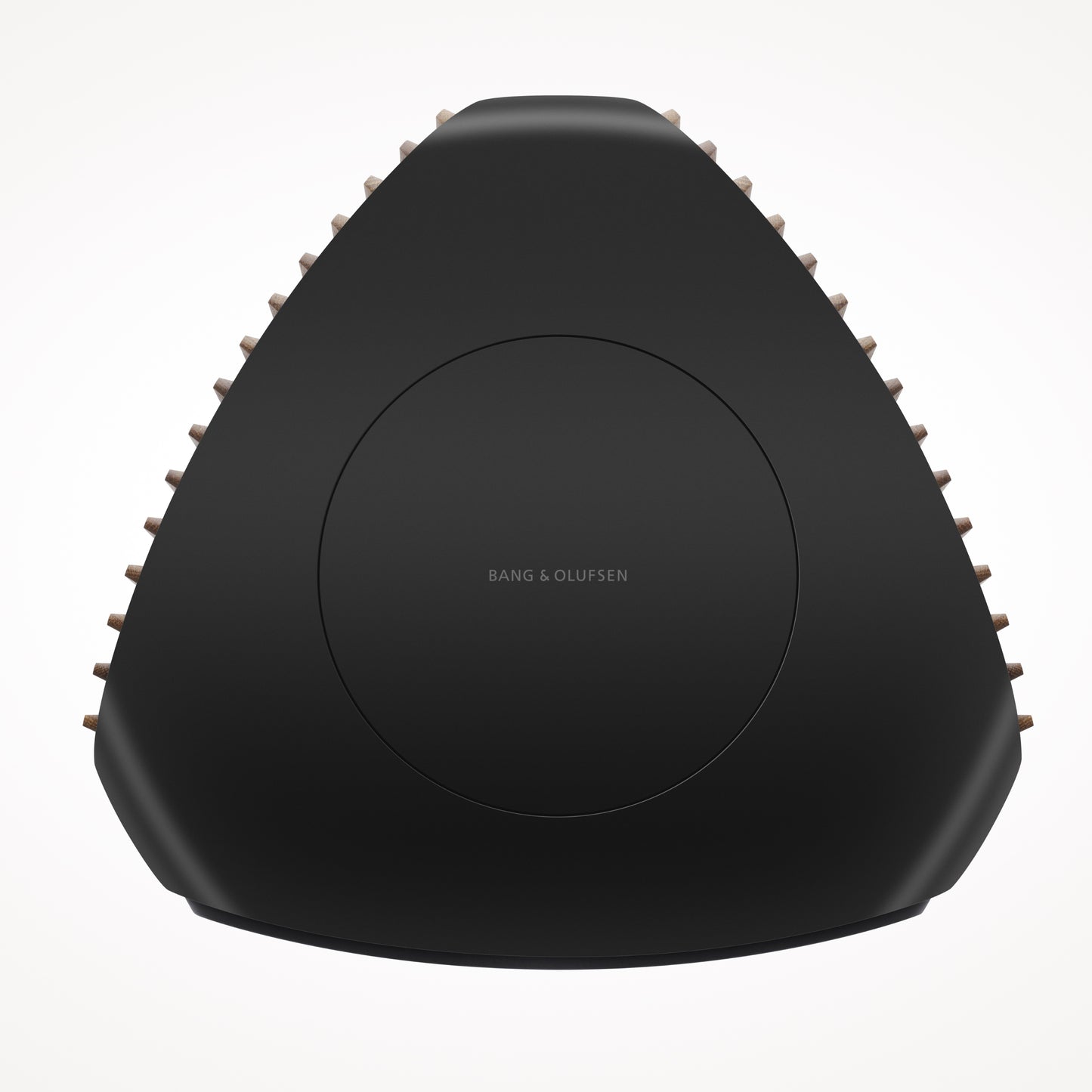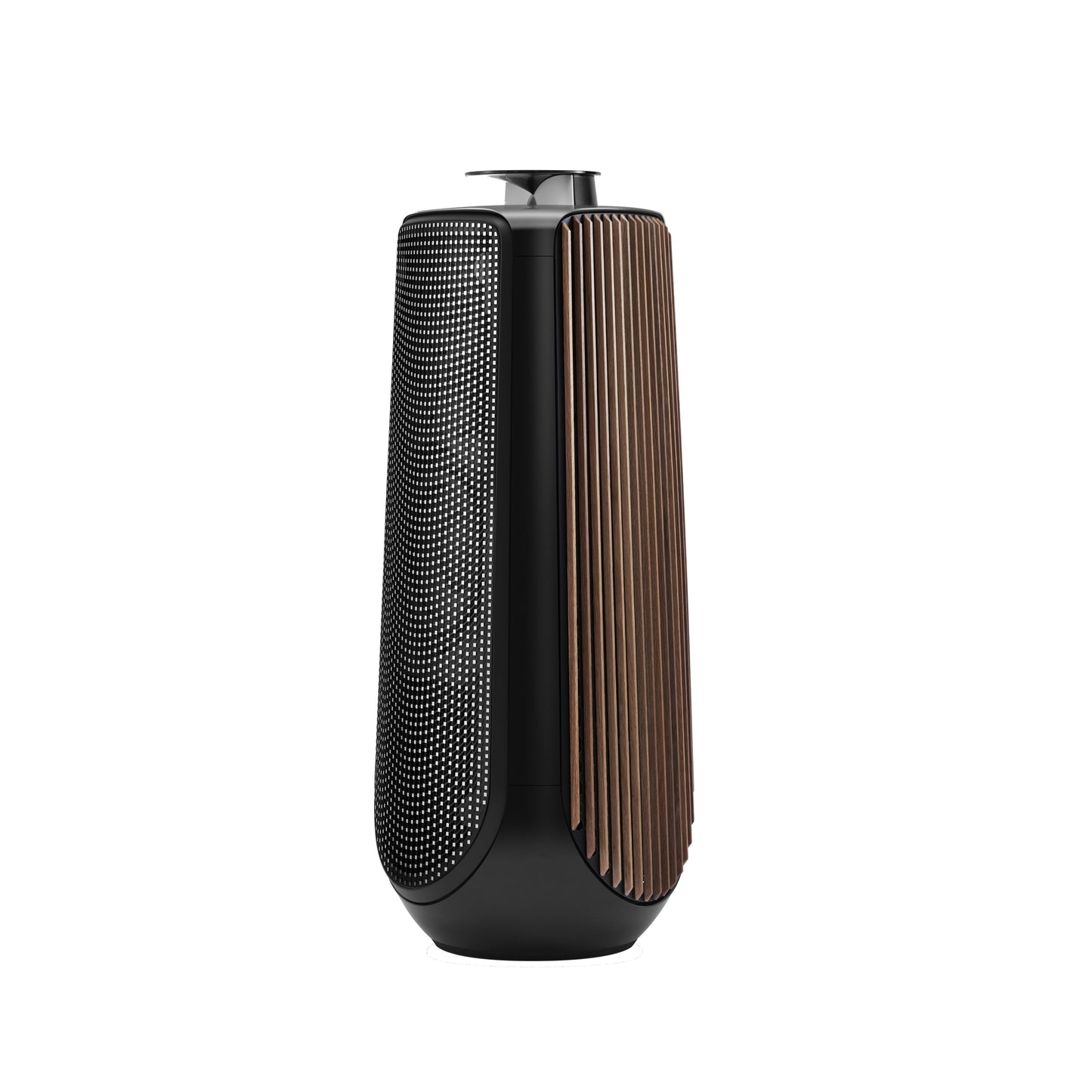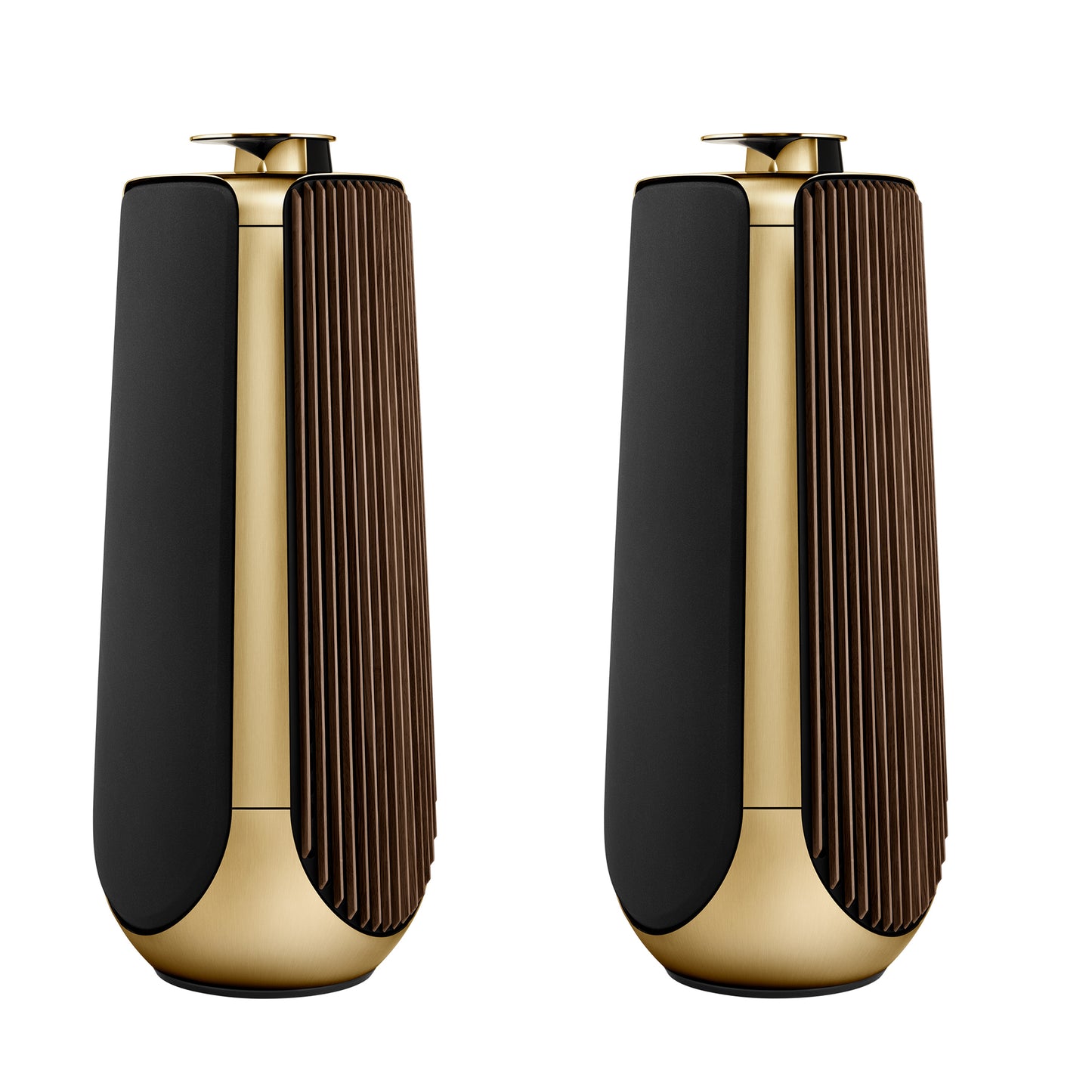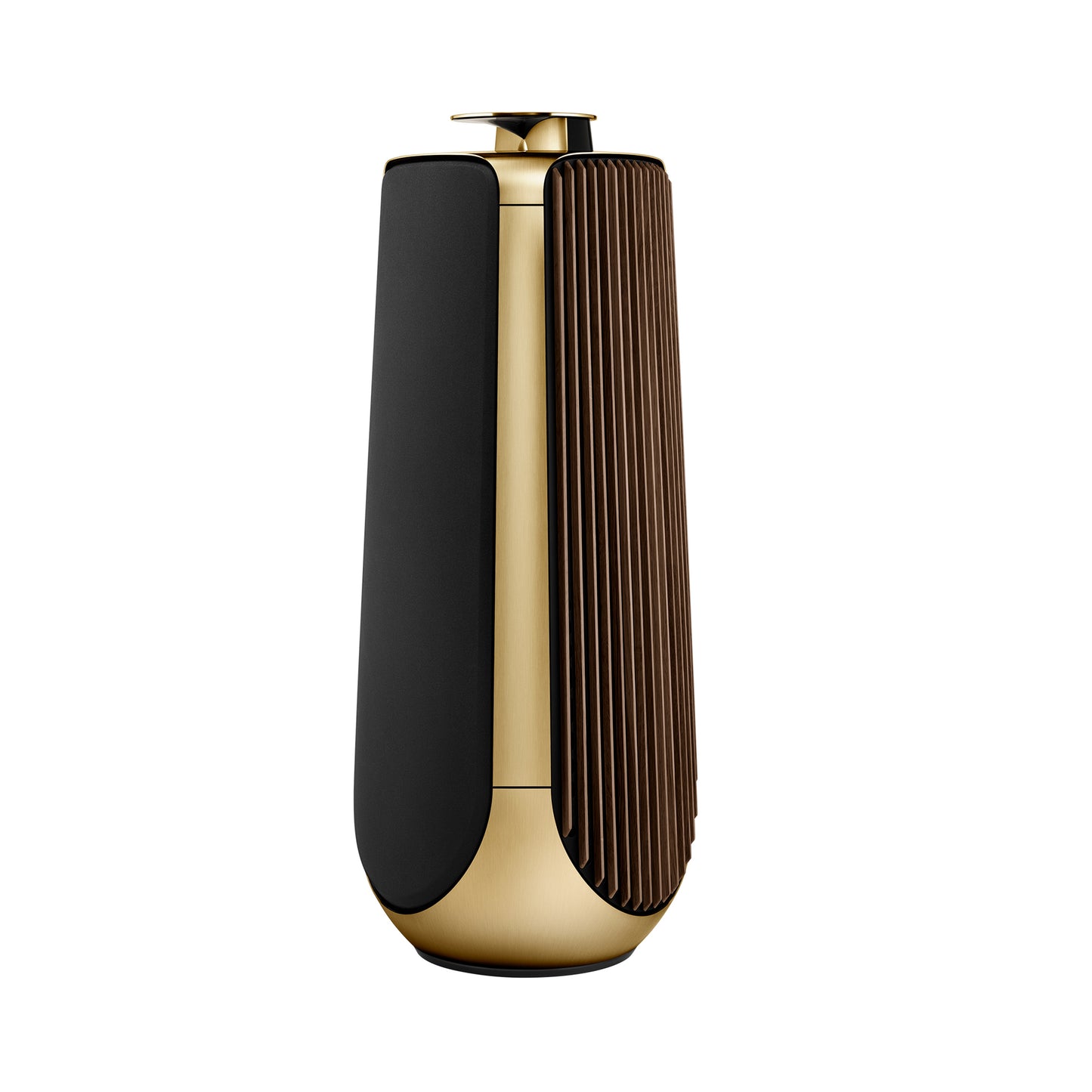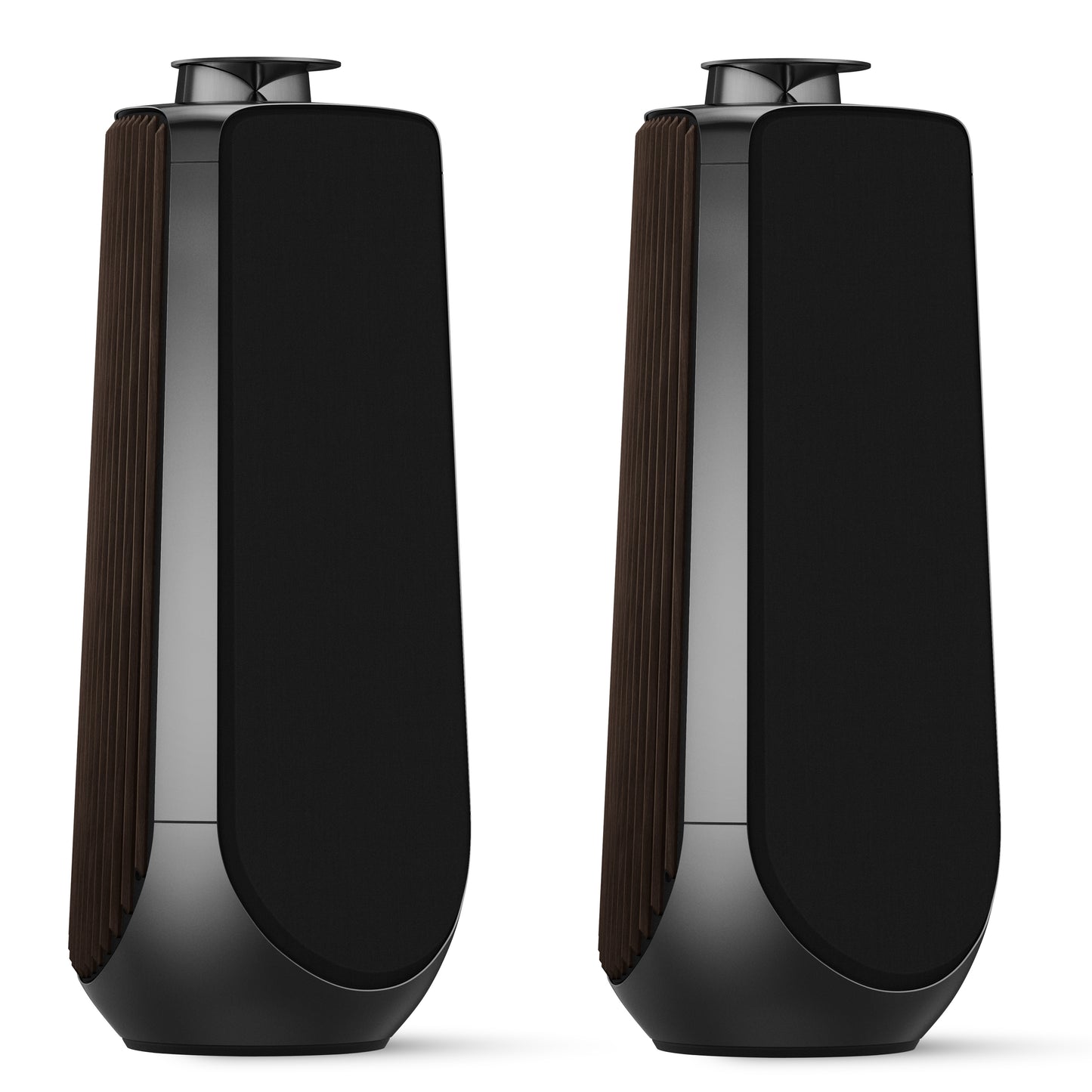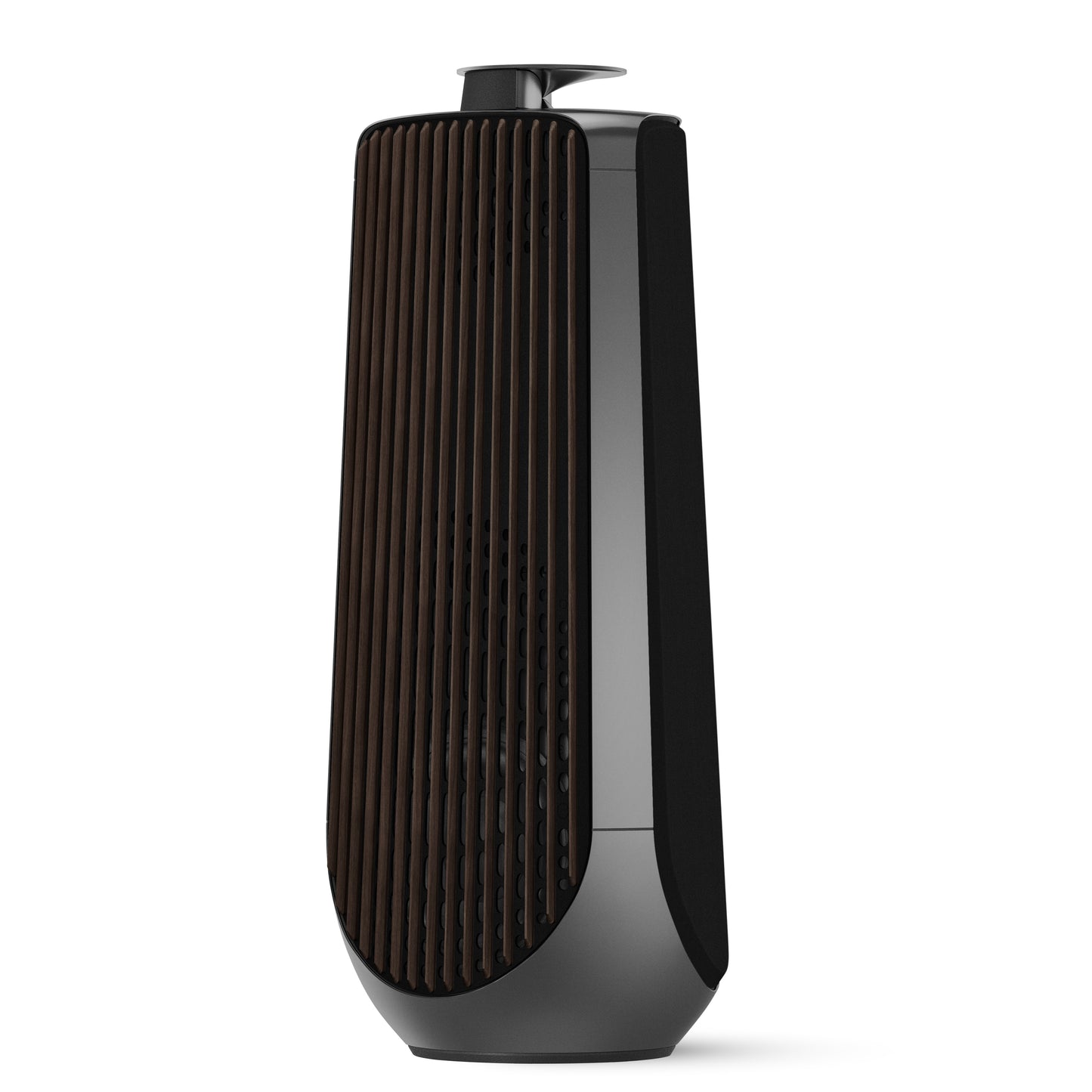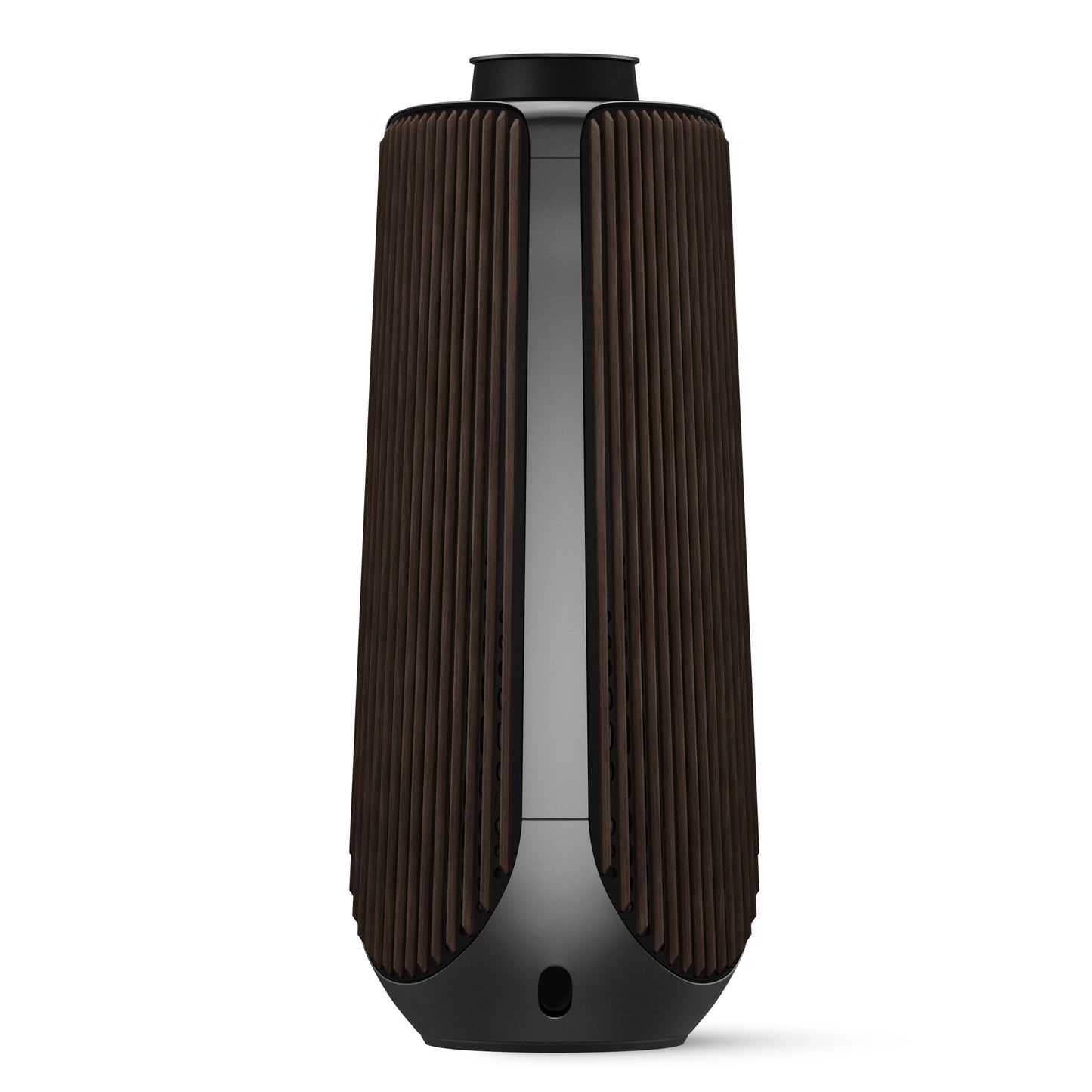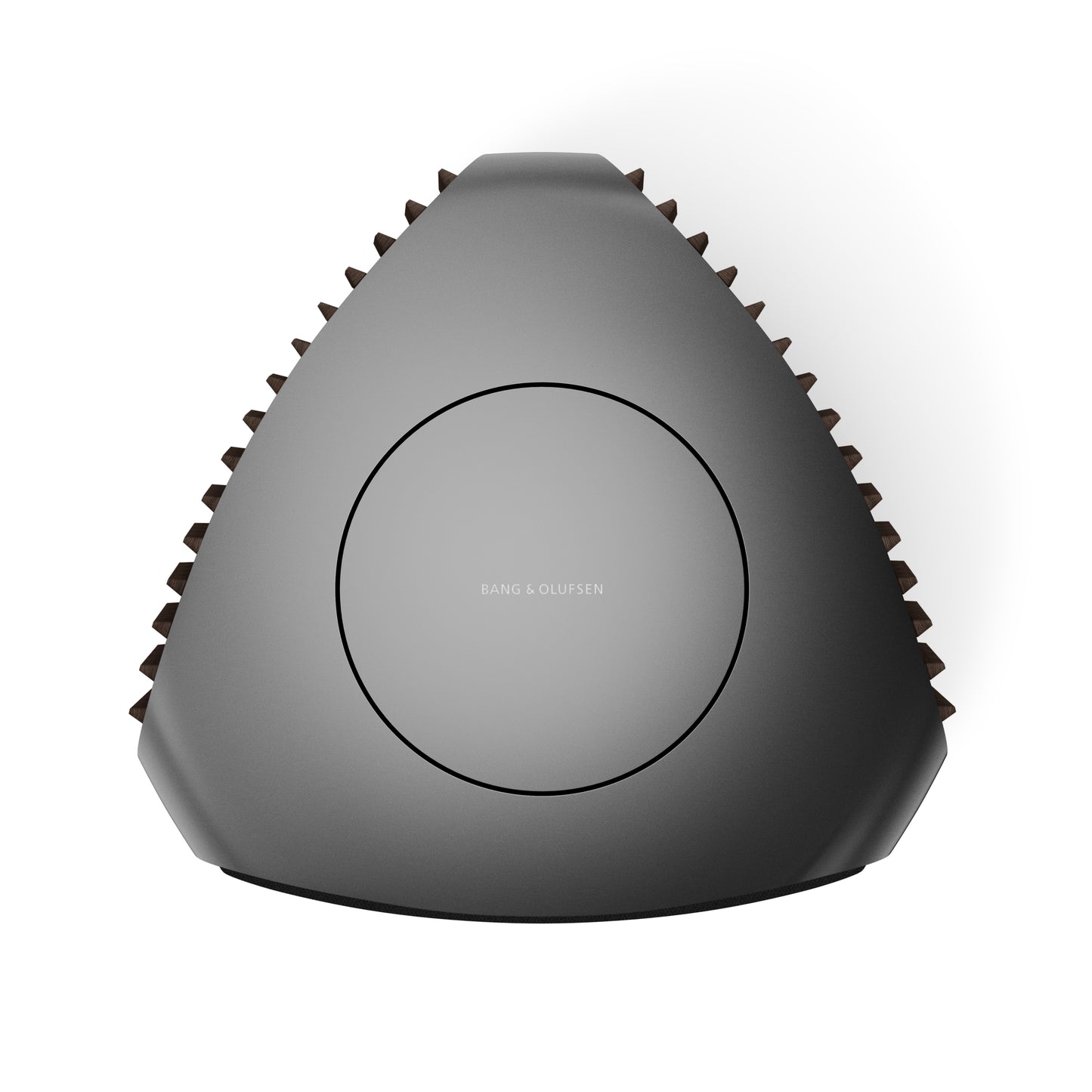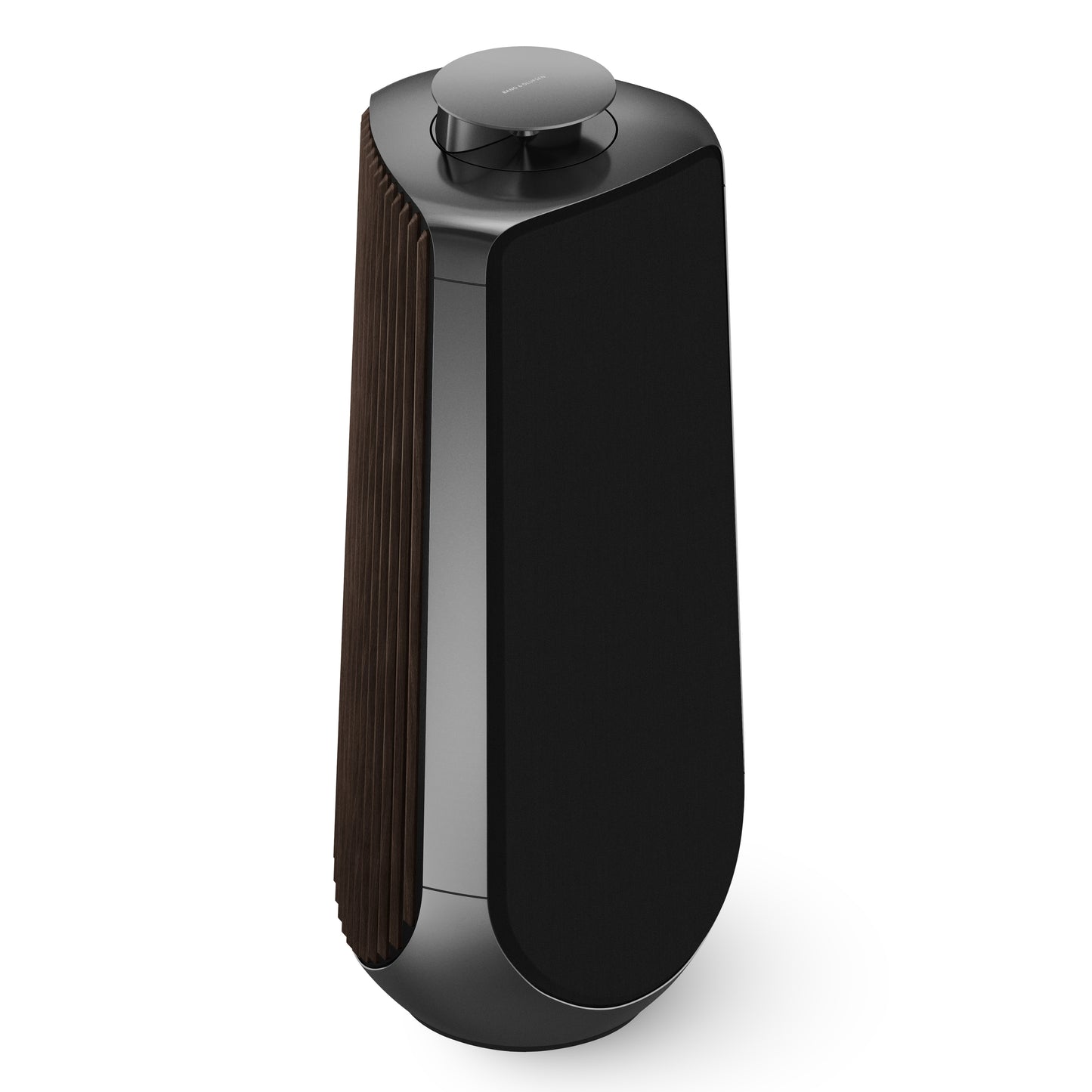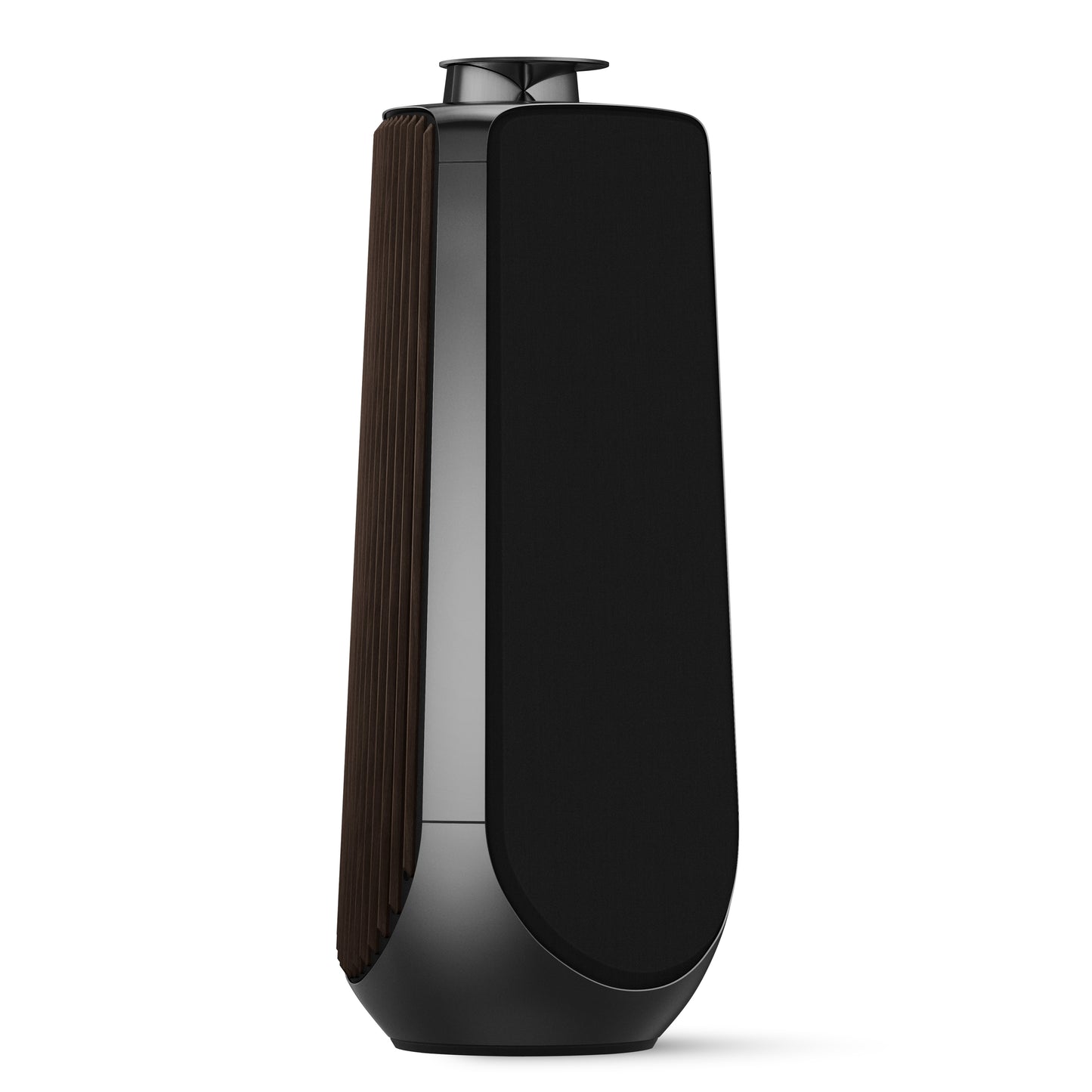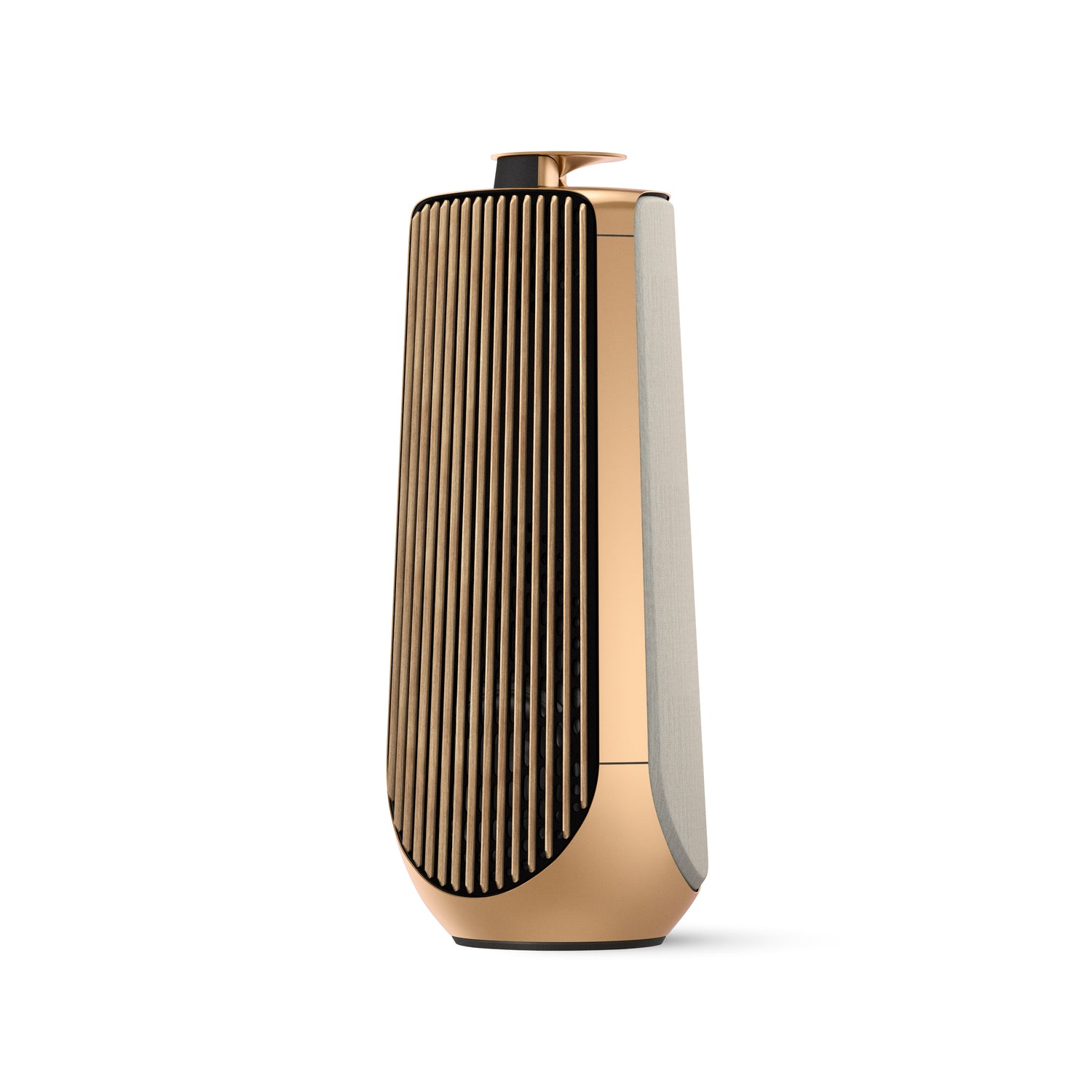 Outer beauty - inner strength
The new BeoLab 50 delivers ultimate sound performance thanks to its innovative sound control technology and unique design. The speaker's distinctive appearance reflects the technologies employed while elegantly blending into the interior design.
From the magical moment the acoustic lens majestically rises and discreetly turns towards the audience, you know that all the conditions for an exceptional experience have been met.
BeoLab 50 is a high-end speaker with a combination of revolutionary audio technology, elegant design and outstanding craftsmanship. It's a true feast for your ears - no matter how or where you want to enjoy your listening experience at home: listening to music in your favorite spot, at legendary house parties or as a stunning cinema experience.
Create the Future of Sound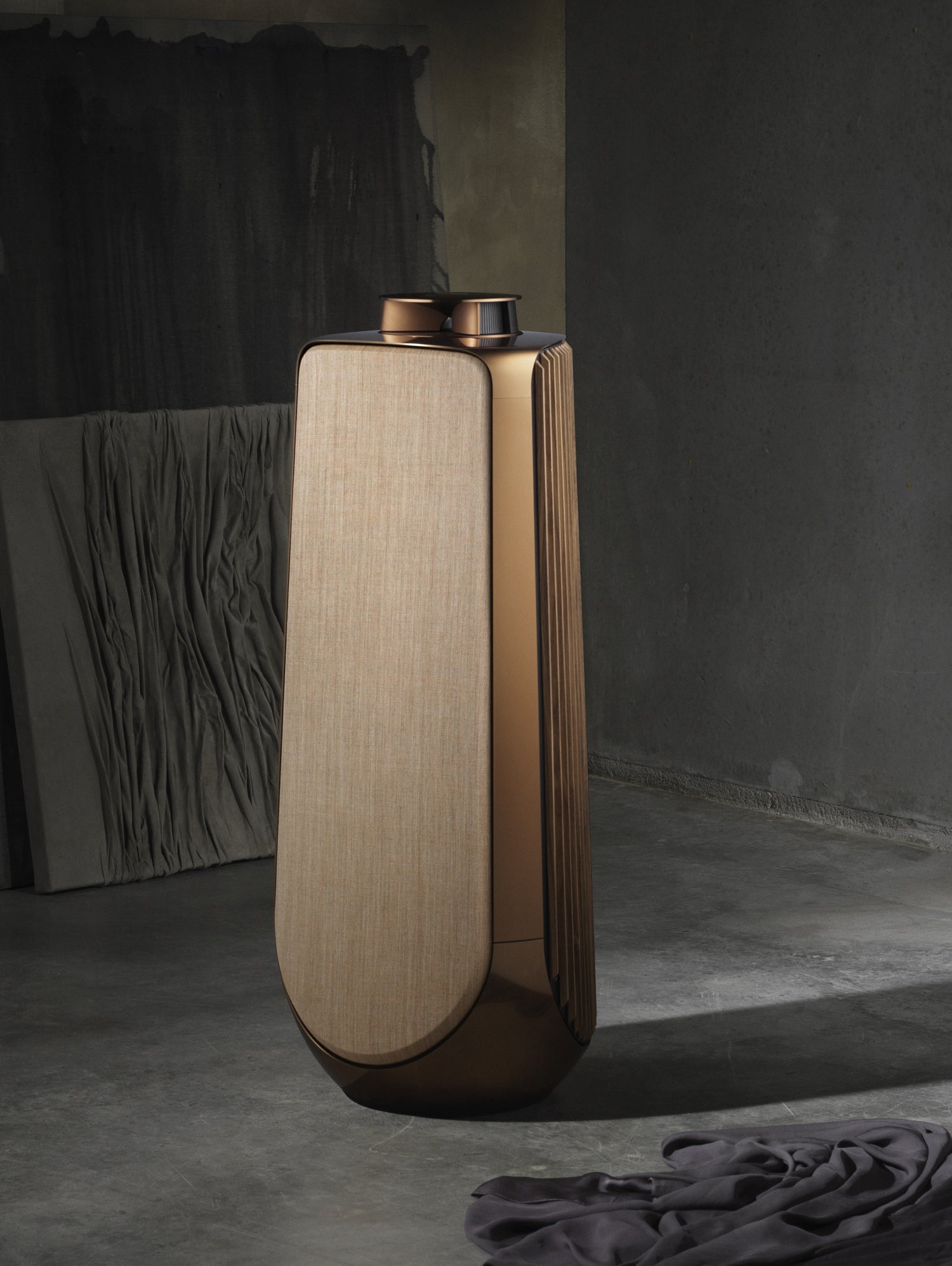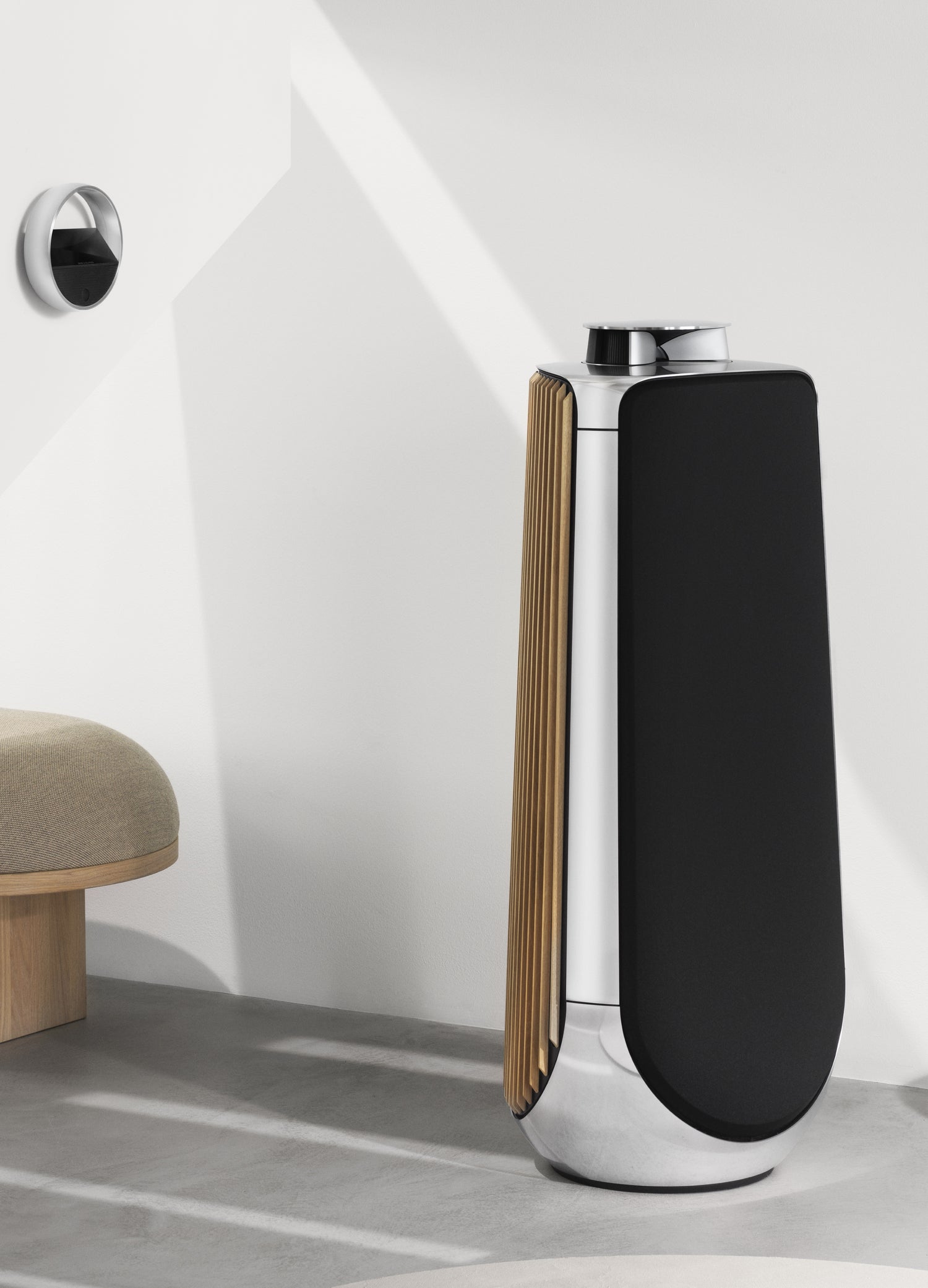 Bold design that only becomes apparent when you listen to it
The silhouette of BeoLab 50 is slim, tall and rounded by flowing lines and visible edges. The silver polished aluminum surfaces and warm oak slats are recognizable hallmarks of Bang & Olufsen products.
The lower part of the speaker is designed to visually stand out from the floor to focus on the light appearance and clean lines. The balance of BeoLab 50 is light and refined. The footprint of this impressive speaker is relatively small, allowing it to fit into any home.
BeoLab 50 is part of the Bang & Olufsen Bespoke program. Bang & Olufsen Bespoke is designed to allow you to customize our premium products. Choose any color and finish for the Beolab 50's aluminum core, as well as the front and side covers in the material of your choice: aluminum, wood or fabric.
learn more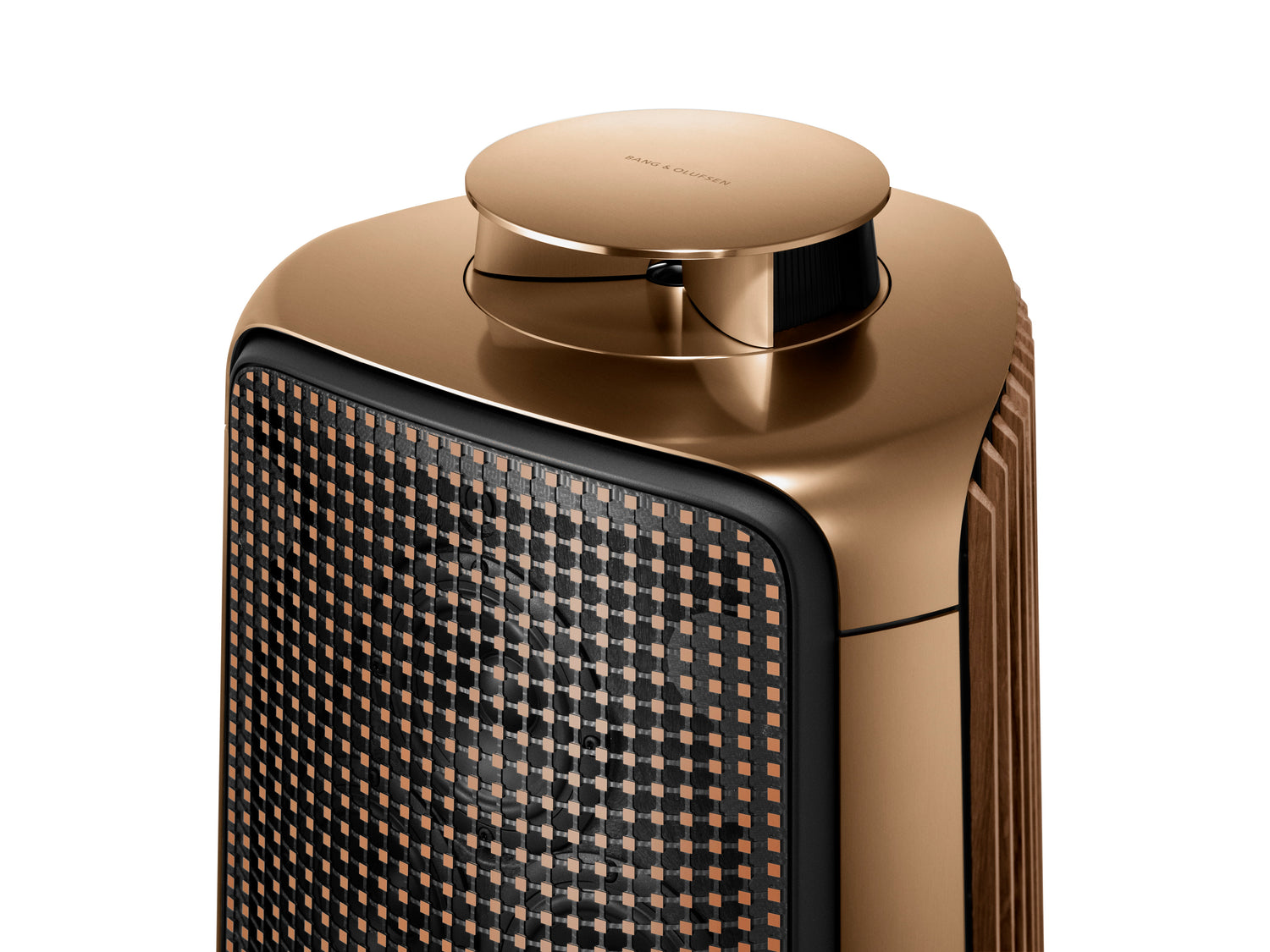 Acoustic Lens Technology with directional sound bundling.
On BeoLab 50 is the motorized acoustic lens that comes to light when the speaker is turned on. The side panels are used to adjust the sound beam to "wide" (wide) or "narrow" (narrow).
With the help of the unique Beam Width Control, you can either direct the sound beam to a single listening position (narrow sound beam width) where the sound distribution is directed to a specific "sweet spot" listening position, or with a wider sound distribution to multiple listening positions in front of the speaker (wide sound beam width) e.g. at a party or movie night.
With the help of the Bang & Olufsen App, BeoLab 50 can be operated very easily. Depending on your listening position and preferences, you can choose from various presets or set up your own configuration. In addition, you can operate your BeoLab 50 with either the BeoRemote One or BeoRemote Halo remote controls.